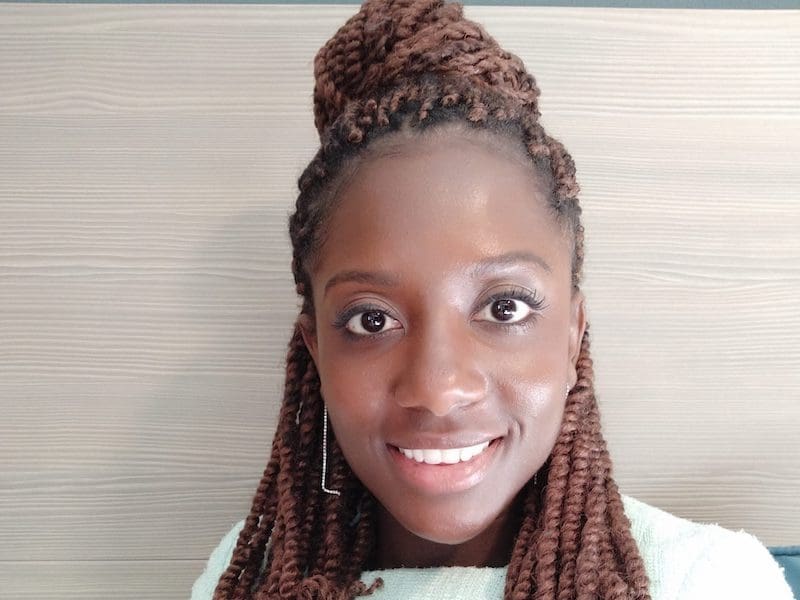 Janet founded the lifestyle gifting brand ONYI for the main purpose of doing her part to close the gender business gap, especially due to the unequal impact of the Covid-19 pandemic on female-owned businesses.
Onyi Gifts is grounded on the three core values of impact, the experience of gifting, and care for the environment. Onyi Gifts curates products from mainly independent female led brands, meticulously placed in elegant, reusable giftboxes and gift wrapped for a luxurious finish for personal, events and corporate gifting. Since launching the business in late 2020, Onyi giftboxes have introduced more than 300 products from female-led independent brands to new audiences and played a part in sustaining and growing their businesses.
Although in the early stages of her entrepreneurial journey, Janet actively shares every step of her founder journey in order to help and empower others, on podcasts and conferences such as Startup Summit. She also speaks on innovation and leadership, and advocates for increased opportunities and representation for Black founders. She's also a member of the Founders of the Future Fellowship, having been selected as a Fellow as part of the inaugural programme.