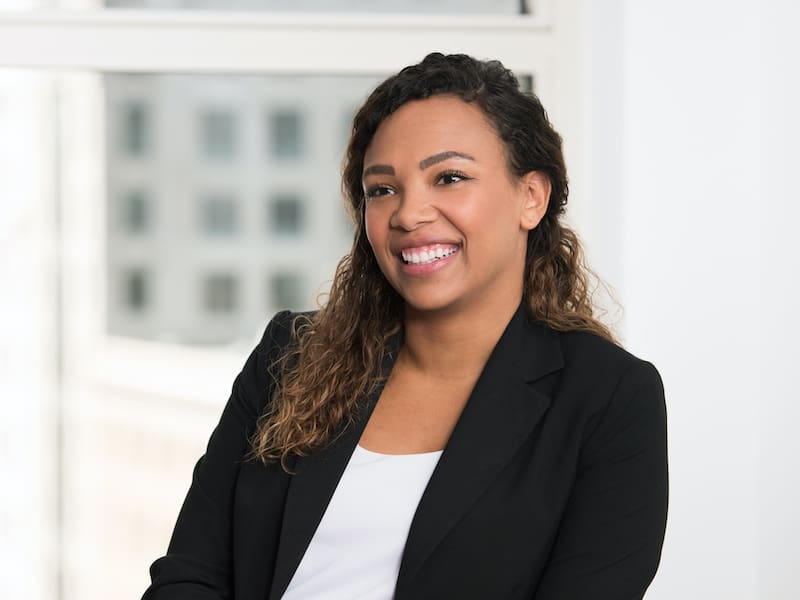 I am a senior associate in Latham's Washington, D.C. office, representing private equity sponsors and company borrowers in secured lending and other financing transactions, including acquisition financings, asset-based loans and debt restructurings.
During my legal career, I have developed extensive experience with complex cross-border financings, advising on over US$10 billion worth of international transactions. I also previously spent 13 months in London working on European-based financings with multi-jurisdictional components.
My thought leadership in the finance field includes co-authoring the U.S. section of the International Financial Law Review 2018 Cross-Border Financing Report and leading a presentation on cross-border guarantees and security for Lawline's 2020 Banking and Financial Services Curriculum.
I maintain an active pro bono practice, including advising low income and minority business owners and entrepreneurs and assisting people on US voter rights issues through the nonpartisan Election Protection hotline.
I am passionate about advancing diversity and inclusion in the legal profession – my personal motto is "lift as you climb," which emphasizes the importance of creating pathways to allow others in the Black community and in other underrepresented groups to grow, develop, and succeed. As the first lawyer in my family, I benefitted immensely from mentors who guided and counseled me throughout my career, and accordingly actively work to pay that forward to younger lawyers.