Entrepreneurs
We are proud to announce the top 10 shortlisted individuals for the Entrepreneur category, sponsored by Citi
The individuals contained within the shortlist are now able to receive public votes of support. If you wish to show your support, please cast your vote below.
We look forward to welcoming all shortlisted nominees to our celebration drinks reception sponsored by Bloomberg on 8 June.
We would also like to take this opportunity to thank our judges for their time and to wish all nominees the very best of luck in the next round of judging.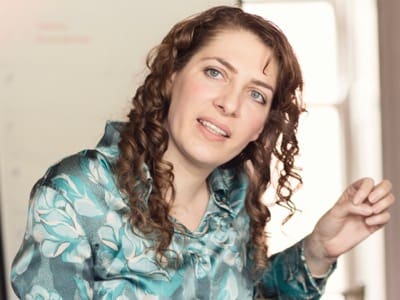 To quote one reviewer on Amazon, Bryony Thomas is the author of "the book on marketing that makes sense of the rest". Watertight Marketing (Panoma Press) brings together her extensive experience and many perspectives on marketing. She was managing telephone fundraising campaigns for the likes of Mind and Help the Aged at age 19. She was designing and running pan-European campaigns for Dell and Microsoft by age 24. She secured a role as divisional director of marketing in…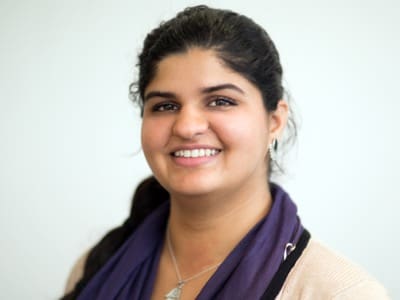 Chayya is an award winning Broadcast Journalist with seven years' experience working across print, digital, broadcast, video and radio from London, UK. She currently works on a live news programme at the BBC, is a Schools Speaker for Amnesty International, is a Huffington Post blogger and goes to schools and colleges across London to discuss careers, responsible journalism and tech. She is also the creator and founder of her blog Avid Scribbler which she started…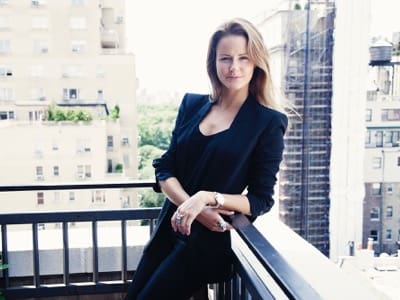 I am a twenty six year old entrepreneur who started the luxury lingerie brand, Luna Mae London four years ago. I was motivated to start the brand because I believed that there was a gap in the market for a truly luxury lingerie offering. I felt like the word 'luxury' was used by a lot of companies when, in fact, upon close examination, their quality was not great and they didn't provide customers with the…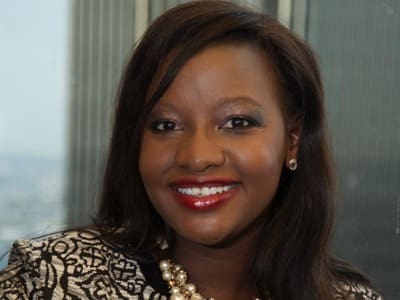 I am a passionate female entrepreneur who is determined to make a difference for people from under represented backgrounds within the workforce. I have worked within the recruitment industry for over 18 years and worked for a number of organisations including BT, Carphone Warehouse, Talk Talk and at ITV for Creative Access.  Throughout my career, no matter what organisation I worked in, there were never many people who looked like me working in similar positions….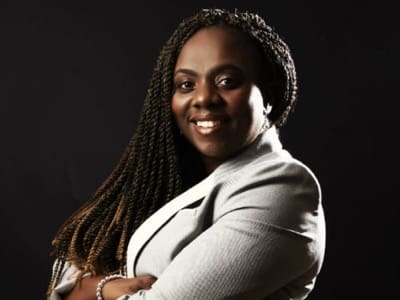 Multi-award winning International Speaker, Author and Transformation mindset coach, Dr Ava Eagle Brown is in a class by herself. She is the author of her memoir The Mango Girl soon to be a feature film. Ava has moved from incest, rape, failed marriages and being homeless to a household name globally. She has shared stage with the likes of Eric Thomas, Lisa Nichols, Nick Vujicic, Andy Harrington, Hollywood -Sheryl Lee Ralph, Paul O'Mahony, Darren Winters,…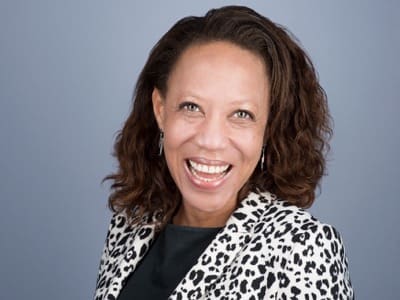 I am an award winning Executive Career Coach, Author, 2 x TEDx Speaker, Leadership Trainer. Commentator. Women & Teen Advocate and Entrepreneur. I have been running my business, Reflexion Associates Limited, which is a Leadership Consultancy for 11 years, Before that I held senior marketing roles in organisations, such as Schroder Leasing and Hamptons International. 4 years ago I wrote my Amazon best selling book Rocking Your Role, on the taboo subject of female breadwinners…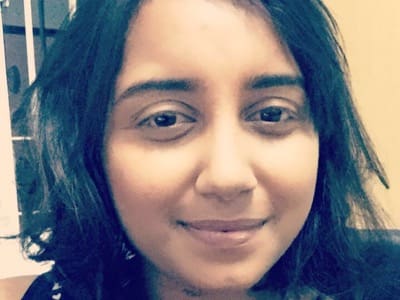 My name is Lalita Purbhoo-Junggee. I am 28 years old, married and the mother of two kids. I am the co-founder of 1950 Design & Print Co Ltd, which is located in Pailles, Mauritius. I started my career as a trainee reporter at sixteen. Following high-school, I began work at a top newspaper in Mauritius. After eight years of working full-time, I decided to take on the adventure of becoming an entrepreneur. Together with my…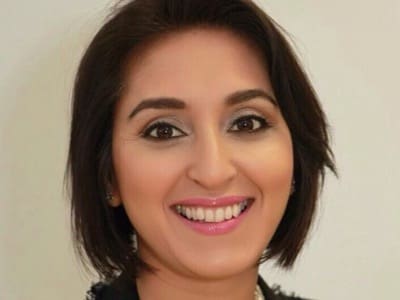 Shainul trained as a lawyer at Memery Crystal and qualified into the corporate department specialising in stock market flotations. Three years later, in 2004, aged 29, she left to set up her own commercial law firm Fortune Law. She was reported at that time to be the youngest female to start a law firm in the UK. In her first year of trading and initially from her kitchen table she advised on 2 stock market…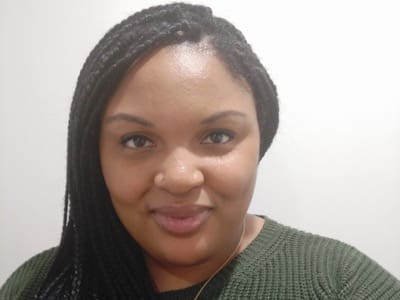 Tanya Dennis is a commercially aware, consumer focused and organised events manager with an interest in the overall B2B and B2C entertainment and events industry. With 6 years of international conference and exhibition experience (in-house), Tanya has a worked within a variety of sectors including Interior Design, Aviation, Finance, Technology and Health Care. Considerable experience in coordinating and managing events from venue sourcing to onsite management, incorporating production and budgeting as well as exemplary customer…