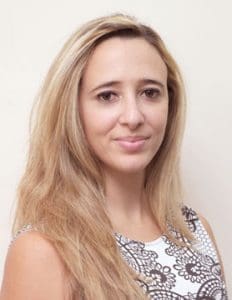 I derive from a multicultural background, belonging to diverse nations including Italy, Malta, South Africa, England and Greece. I received an eclectic education in the United States, Rome and London. I have a four year BA degree in Communication and Marketing and an MA in Creative Writing Studies. I have obtained substantial work experience within Non Profit International Organizations (organizations under the UN umbrella) in Rome and London, especially in the fields of communication, marketing, public relations and risk management.
In 2009 I moved to London to obtain my Masters Degree and at the beginning of 2010, I joined Aon as a placing broker and then moved in the claims department where I have acquired vast experience in Financial Lines, Power, Property and Crisis Management.
I love mentoring the junior colleagues who have the passion and hunger for career development. I am also highly involved in the Woman's network and charity events within Aon.