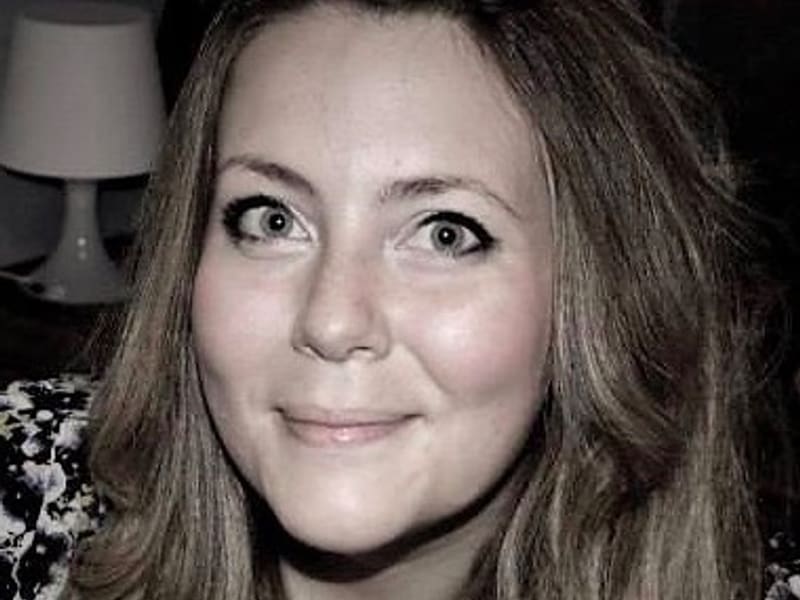 Jemma leads the Insight, Policy and External Relations team within Lloyds Banking Group's Responsible Transformation function. Using data analysis and mixed research methods she drives data-led strategies for responsible business and produces actionable insights for partners across the UK including charities, industry and government. This has made a real difference to the provision of digital skills in the country, and is widely recognised as a leading piece of annual insight by government and the other partners that use the data.
Jemma also leads external engagement for Group Transformation division, telling the story of Digital Inclusion, Responsible Transformation, and Diversity externally; all with the aim of Helping Britain Prosper. In this capacity she has worked to forge new relationships with corporates, policymakers, start-ups and small businesses. She has also shaped new propositions such as the Lloyds Bank Academy – a free skills academy aimed at helping everyone in the UK to get the skills they need to succeed – and #DiversitybyDefault – a series of events and papers seeking to spark new debate around the topic of Diversity. The next event will be on May 30th and will focus on suicide prevention and how corporates and policymakers can work together to help.
Prior to Lloyds Banking Group, Jemma worked at Accenture Interactive and dunnhumby, using data with human-centred design thinking to develop and deliver customer propositions and insights for a range of clients including Sky, Tesco, Channel 4 and leading FMCGs.