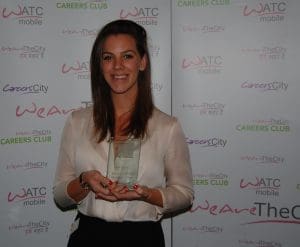 Tamara Leigh is a communications and advocacy consultant, who works with international aid agencies and the media to raise awareness on issues of humanitarian concern.
After graduating with a degree in Politics and Philosophy, Tamara moved to Nairobi in Kenya to work for the United Nations. Since then, she has worked with the International Red Cross in East Africa and South Sudan, with the International Rescue Committee in the Democratic Republic of Congo.
She is currently based in London, working for the humanitarian news service, IRIN, supporting its transition from the UN into an independent media agency that delivers unique, authoritative and independent reporting from the frontlines of crises. She has recently published work on the Democratic Republic of Congo and the global migration crisis.